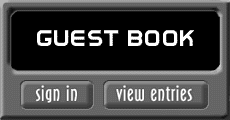 Never Forget Our Friends

9 - 11 - 2001

And yes... the sign IS STILL ALIVE & WELL!!

Many thanx go out to Joey Lamberti for saving It.

AND...

many thanx go out to his wife Nicole...

for allowing him to save it!!!

It's on dislay in their backyard...

a bit faded but... still alive!!

Jimmy Ladley

Cantor Fitzgerald

1 WTC  104 Floor

A shout out to Nicholas Gallo...

shown here wearing the Orchard Inn colors back in 1989/90.

Nick was recently nominated for an Emmy within the media world AND... will be getting married to his wonderful fiance' later this year 2019!!